Our Services

Accredited. Certified. Specialized.

We know how much you value your establishment and the people inside of it. Put your trust in Accredited Firestop to get the work done right the first time.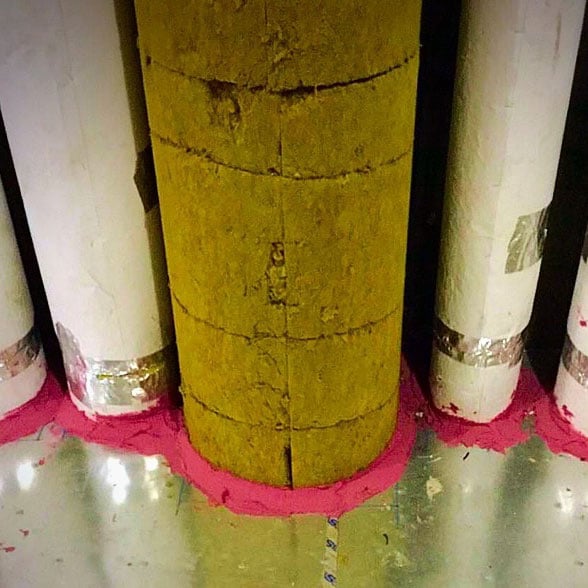 Penetrations
Fire rated and acoustical seals for penetrations ranging from architectural or MEP systems.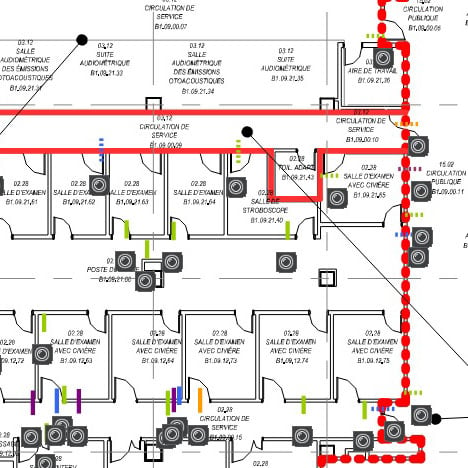 Reports
Detailed reporting solutions of all our applications. We also provide detailed inspection reports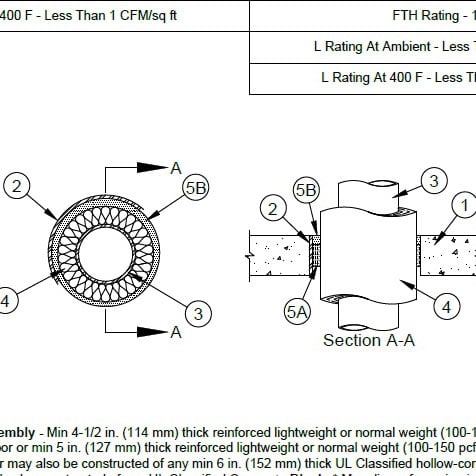 Applications
Our employees have the knowledge, training and experience in multiple types of firestopping applications
Codes & Standards

It is our priority to ensure all applicable building codes and standards are met or exceeded.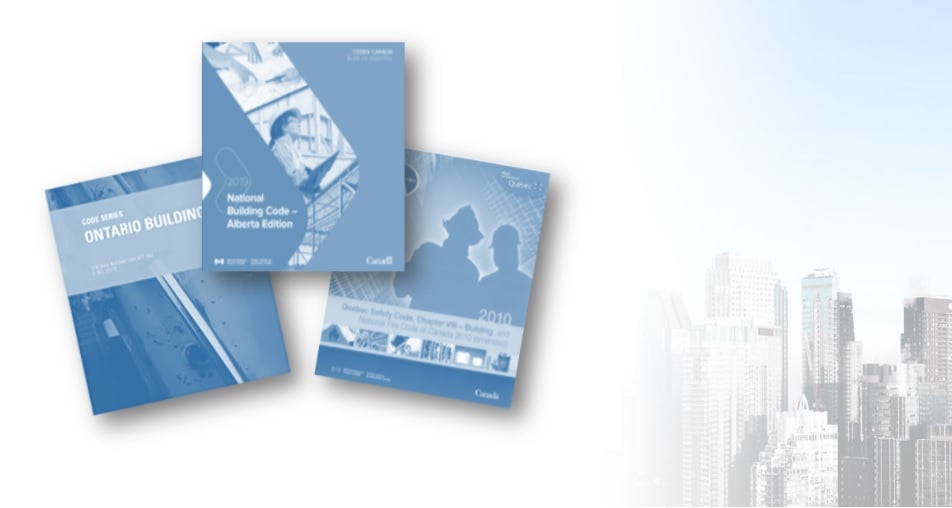 Projects

High quality assured.
High quality controlled.

Accredited Firestop have been providing firestopping services for over 25 years. Below are a few projects to show the variety of our work.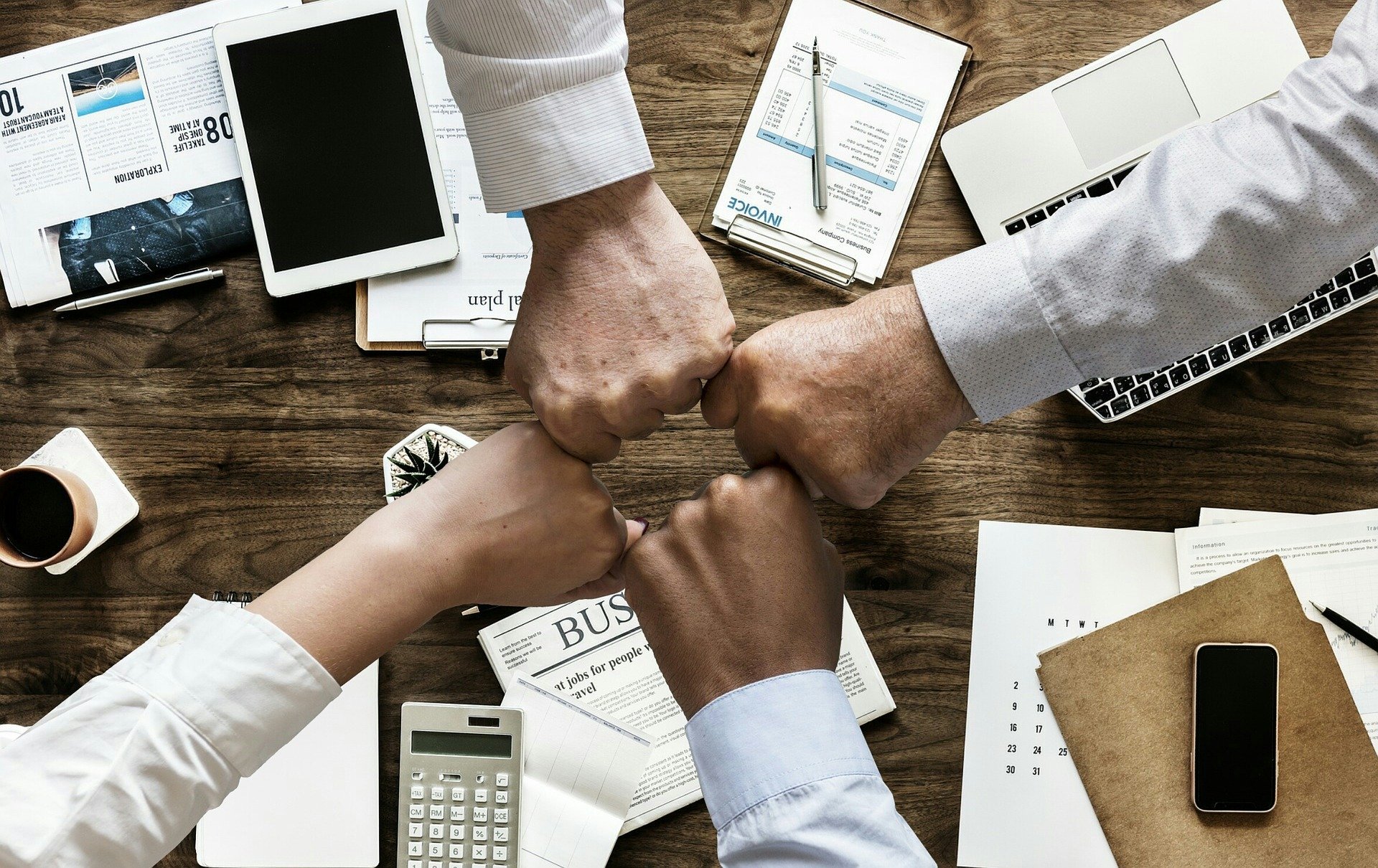 Our Team

Benefit from a positive and professional experience, with over 15 years experience in the firestopping field.