Overview

A dedication to saving lives and your assets

Founded in 2011, Accredited Firestop is an Ottawa-based specialty firestop contractor offering inspection and installation services across Ontario & Quebec. All our installers are certified by Hilti and STI, and have successfully completed fire stopping projects for over 15 years. With Accredited Firestop you can look forward to professional installation, high quality detailed reporting & skilled engineer judgements. Our guarantee is that our applications will be done right the first time and meet or exceed building code requirements complete with an engineer judgement sanction. Accredited Firestop means safety, efficiency and quality – we are dedicated to saving lives and your assets through our tried and trusted fire stopping services.
Team

Experience and expertise in a field that requires it

Accredited Firestop is a division of Belco Construction Inc., specializing in fire stopping. Our employees are fully bondable.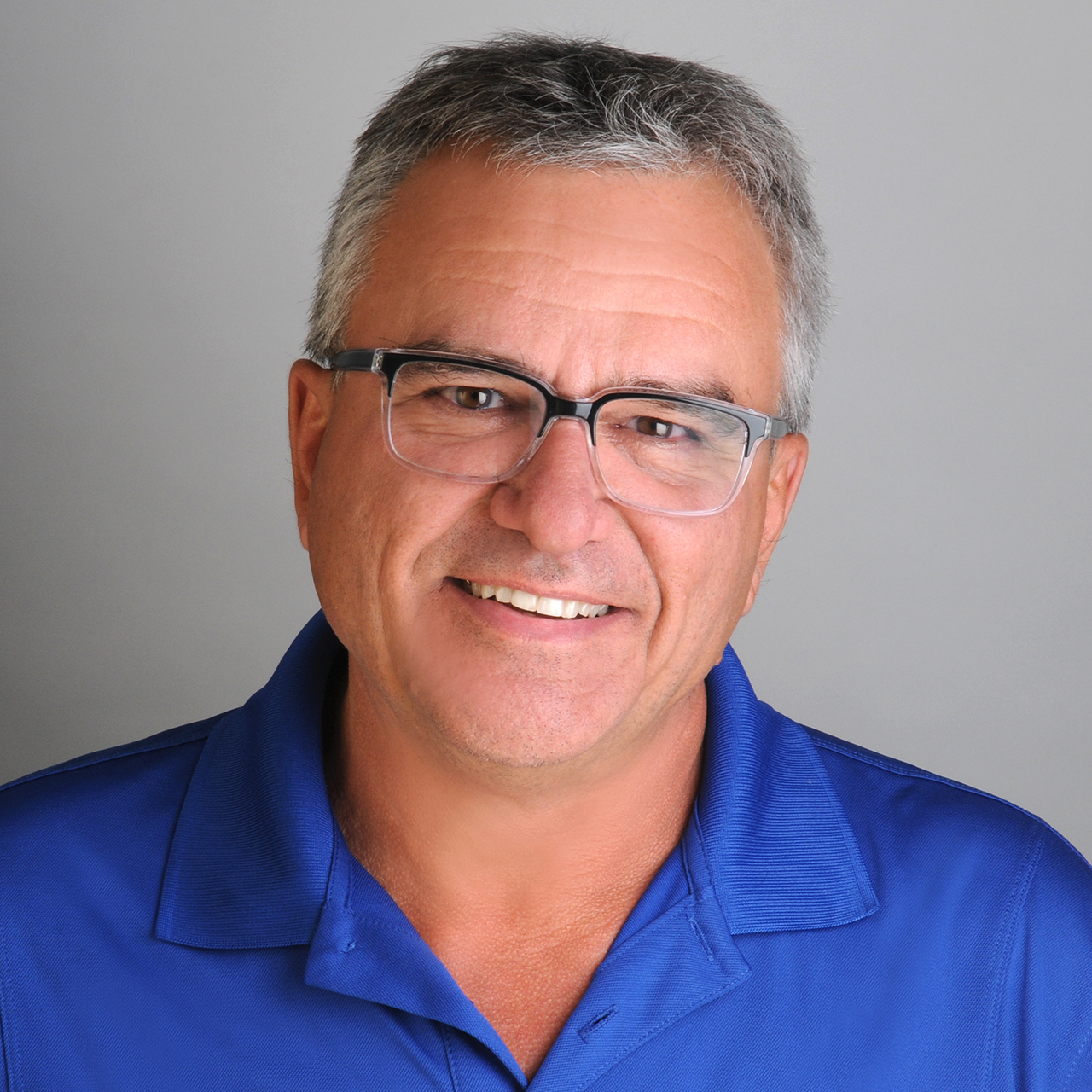 Gaëtan Labelle
Owner & Manager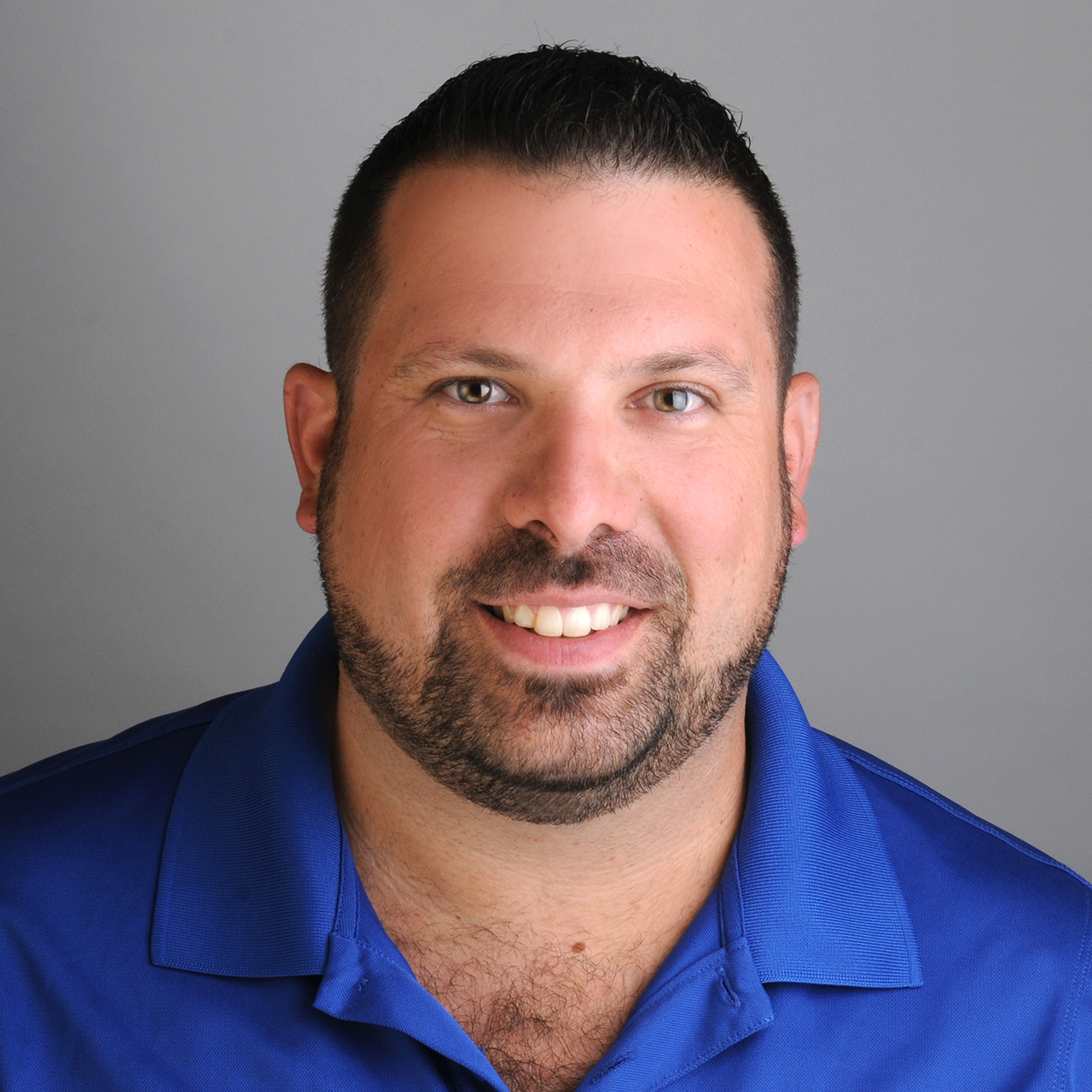 Philipe Gauthier
Vice President & Project Manager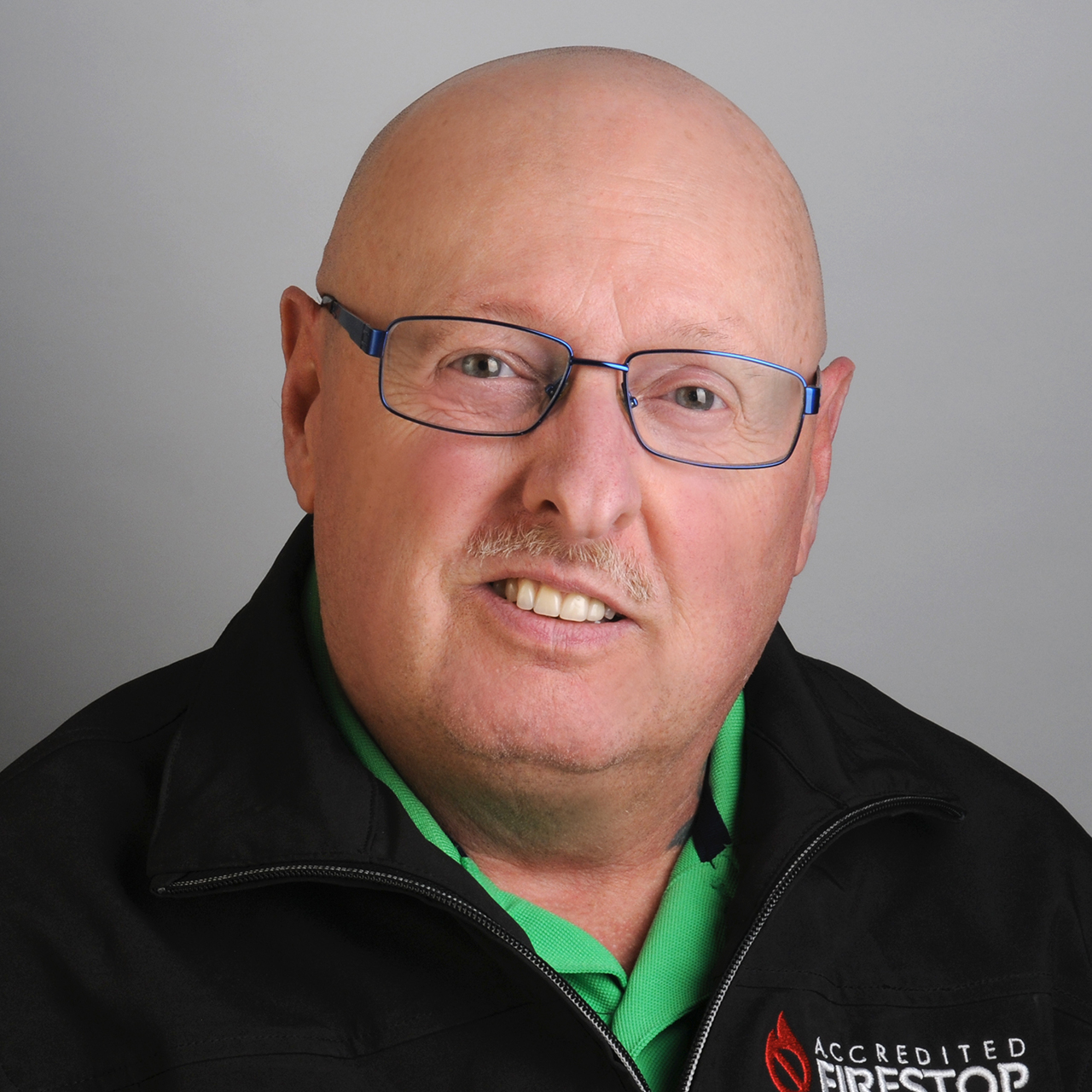 Jacques Larocque
Site Superintendant
Certifications

Accredited. Certified.
Specialized.

We have completed a number of training certifications such as; Hilti Accredited Firestop Specialty Contractor (HAFSC) Level One (1) Workshop, HASFC Level Two (2) Workshop, Hilti CFP-S WB Steel Protection workshop, STI (Specified Technologies Inc.) and FIT Level I & FIT Level II. We are also proud members of the FCIA (Firestop Contractors International Association).